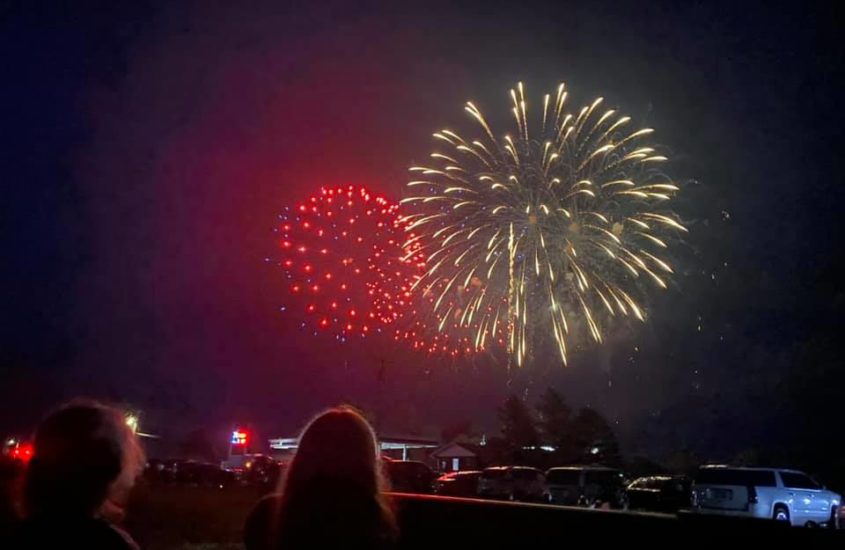 Its hard to consider your fourth of July festivities complete if you don't add in seeing some fireworks. As a kid, seeing fireworks was always one of my favorite parts to this holiday. My boys on the other hand, seem to have mixed reviews. Fireworks are awesome to look at sure, but they are often accompanied by large crowds and loud noises. Mix all that with a long day of being in the hot sun at family festivities and it is just a sensory overload waiting to happen. So, what can you do to try and enjoy one of the best parts of the holiday without any meltdowns? Here are a few tips.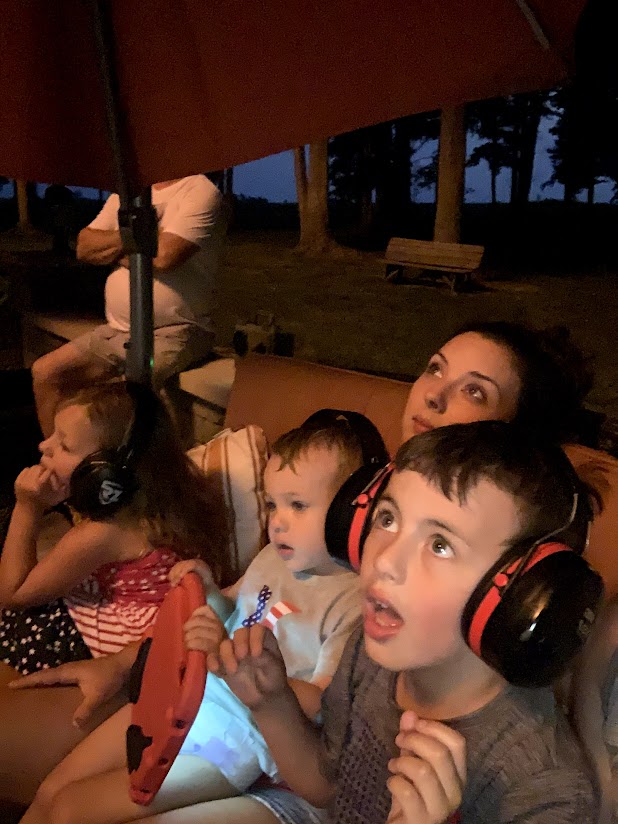 Headphones
Even if you think you are pretty far away from the launch site, just remember that noise for your autistic kiddos is very different than noise for you. Fireworks are loud and not an everyday noise that they have gotten used to. If crowds are large and loud, headphones can help reduce extra sensory stimulants as well. So whether you are close or far, get some good noise cancelling headphones to enjoy the show.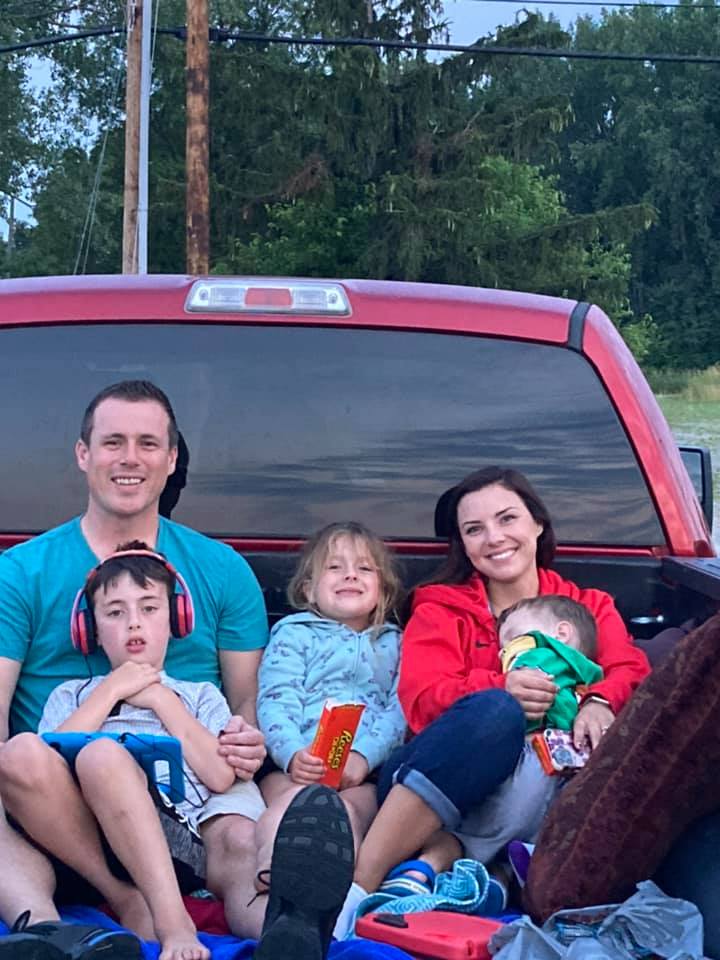 2. Location
Even living in the middle of nowhere, our options to see fireworks around the 4th are fairly plentiful. Less crowds are generally a plus when it comes to things like this. You may not see quite as good of a show with this option, but it may be more enjoyable overall to not add more to the sensory pile. If you do decide that you want to go to one of the bigger fireworks displays, be choosy about where you physically go to watch them. We have found that if we can stay in our car or truck bed (giving us some separation from the crowd), our experience goes much smoother.
3. Be prepared to wait
Waiting always seems to be the hardest part for ASD kids, and unfortunately if you are going to a good size show and want a good spot to see the show, you usually have to get there a bit early. Bring things they like (games, snacks, etc.) to help get through the wait time. We even bring comfort items too such as pillows and blankets. Waiting till dark in the summer usually means it is past our standard bedtime so letting them snooze a bit beforehand, or even during based on their level of interest, can help a lot too.
4. Fireworks at home
If you are allowed (I'm not trying to tell anyone to do anything illegal here), and you have the means to have a small firework display at home, it can really be a game changer. We did this a few years in a row in lieu of going out and it was a much better experience. There were no crowds, no waiting, and it was at a family party so we had extended family setting the fireworks off so we could still tend to the kids. It might not be as spectacular as other shows but all the other perks sure made it tough to beat. The only downside was we were much closer so it was a louder experience but nothing their headphones couldn't mediate.
Nothing groundbreaking in my advice here, but you would be surprised how much doing just a few small things to help mitigate the sensory inputs can help an autistic child experience something like this. Hopefully you will find a good spot to watch some great fireworks this upcoming Independence holiday with your whole family. Once we figured out how to dial down the  unpreferred sensory aspects of this experience, my boys both really enjoyed the fireworks show.